2.5 GHz Band Solutions
The 2.5 GHz band offers the perfect balance of speed, coverage, and capacity. However, to take full advantage of the spectrum's benefits, operators need to select the right CPE solutions.
Many organizations such as Wireless Internet Service Providers (WISPs), Tribal Nations, Educational Institutions, and Utilities deploy BEC's solutions in this valuable mid-band spectrum. Our solutions have been proven to deliver more than just high-speed connectivity but enable the support of advanced services.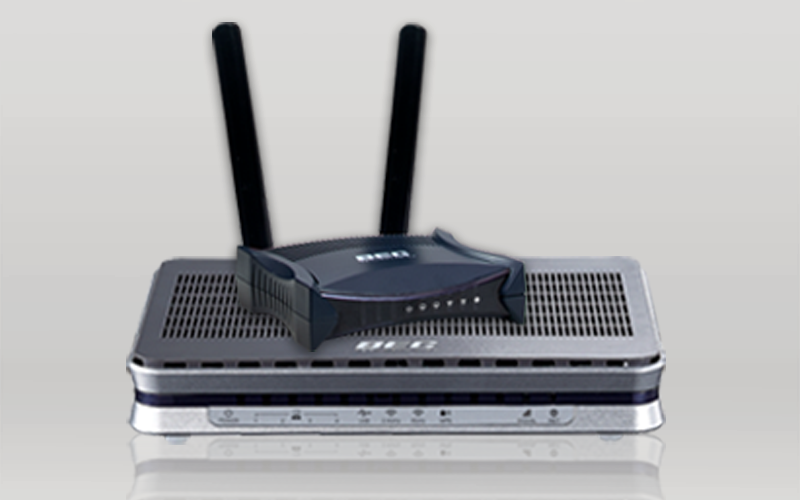 Indoor Solutions
High-performance gateways enabling quick and easy subscriber self-installation with robust Wi-Fi and support of advanced services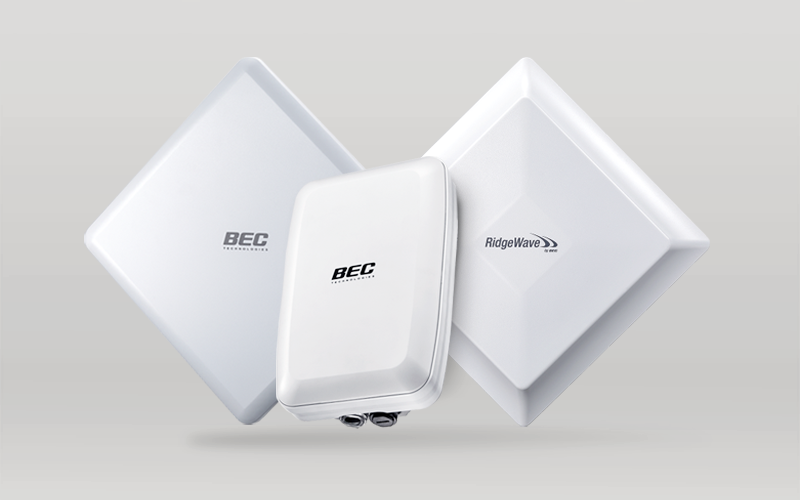 Outdoor Solutions
Ruggedized hardware designed to withstand the elements incorporating high-gain antenna technology for maximum range and expanded coverage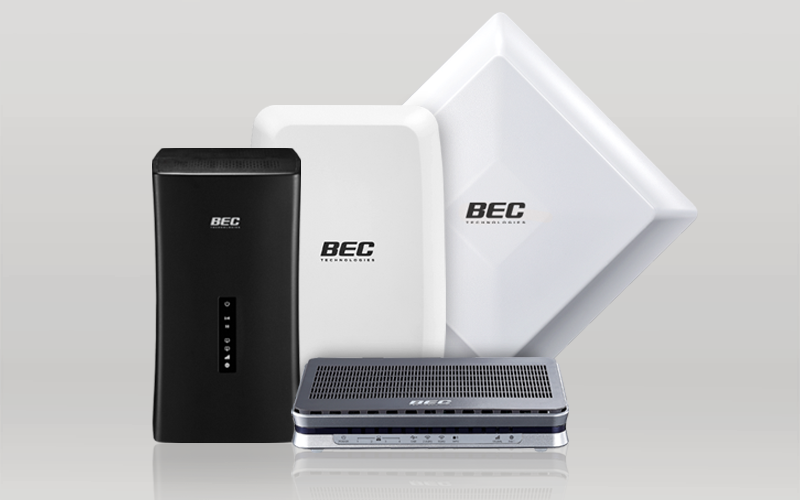 5G/LTE Dual Mode Solutions
Deliver high-speed broadband service today for existing LTE networks and swiftly transition to 5G over sub-6 GHz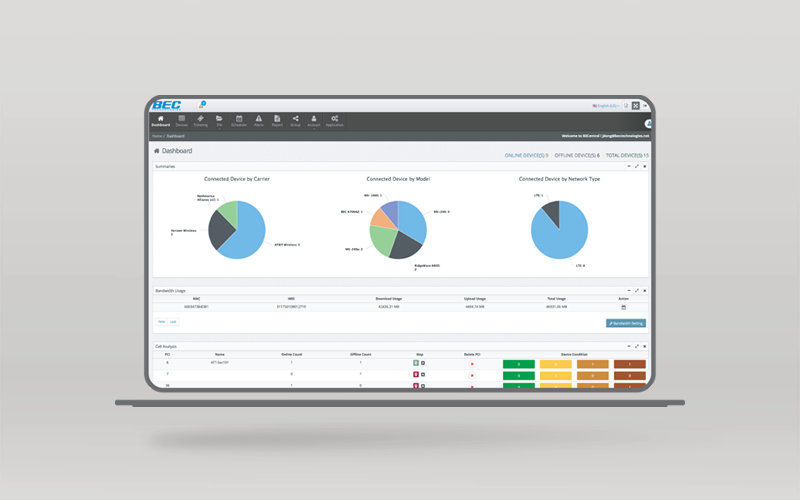 Cloud Management
BECentral® provides a comprehensive suite of services for full lifecycle management of large-scale UE deployments