RidgeWave® 7000 R28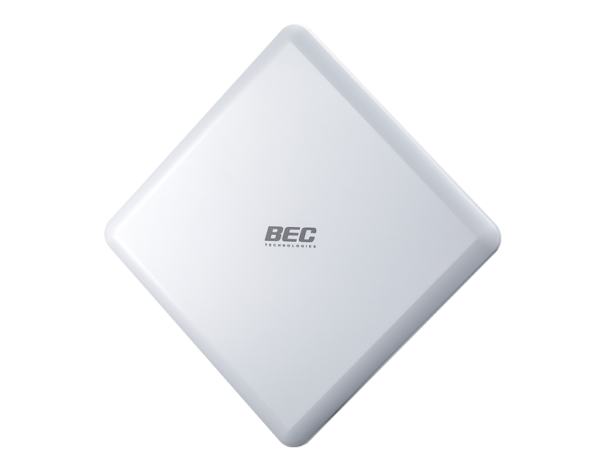 Overview
The RidgeWave® BEC 7000 R28 is a High-Power LTE CAT B CPE-CBSD delivering robust connectivity for CBRS B48 commercial deployments. The 7000 R28 is an LTE CAT 15 UE supporting carrier aggregation up to 4 CA DL / 2CA uplink, with a high gain 15dBi 2T4R 4X4 MIMO directional antenna. CBRS deployments with the 7000 R28 will experience increased capacity, higher throughput, and extended coverage. 
Unique to BEC devices are GORE® Vents for pressure equalization, humidity, and airflow, accompanied by lighting/ESD Protection and the IP68/UL 50E enclosure to ensure protection against dirt, harmful ingress of water, humidity, and extreme temperatures for years of dependable operation.
The RidgeWave® BEC 7000 R28 integrates seamlessly with BECentral®, BEC's proven cloud-based remote management as a complete solution for managing large-scale UE deployments. Administrators can remotely provision, monitor, upgrade, and troubleshoot devices from a single centralized location in real-time. For CAF II or other ETC support recipients, BECentral® fully supports scheduling, testing, report generation, and submission for FCC Performance Measures.
Ideal applications:
Fixed Wireless Last Mile Access

Mission Critical

Industrial

Oil and Gas

Mining

Marine
Key Features
Specifications
Documents