AirConnect® 8232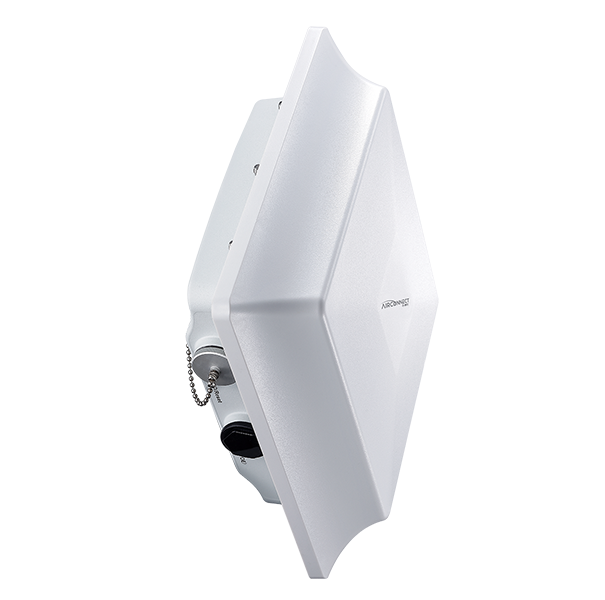 Overview
Key Features
Specifications
Documents
Overview
BEC's AirConnect® 8232 5G Wideband Outdoor Router unlocks diverse
fixed wireless access (FWA) market opportunities and provides subscribers with a broadband experience surpassing your rivals.
Designed for performance, the AirConnect® 8232 is 3GPP Release 16 compliant, supporting 5G sub-6 GHz Non-Standalone (NSA) mode, Standalone (SA) mode, and Gigabit LTE CAT 19. The integrated high-gain 4×4 MIMO embedded dual-polarization/dual slant antenna technology offers efficient bi-directional transmission for increased capacity and coverage.
BEC's innovative 5G technology enables the delivery of extreme data speeds, lower latencies, broader coverage, and increased network capacity. Our connectivity solutions are trusted and widely deployed to help customers broaden their service offerings, create value, and drive revenue growth.
Key Features
Specifications
Documents