MX-241NP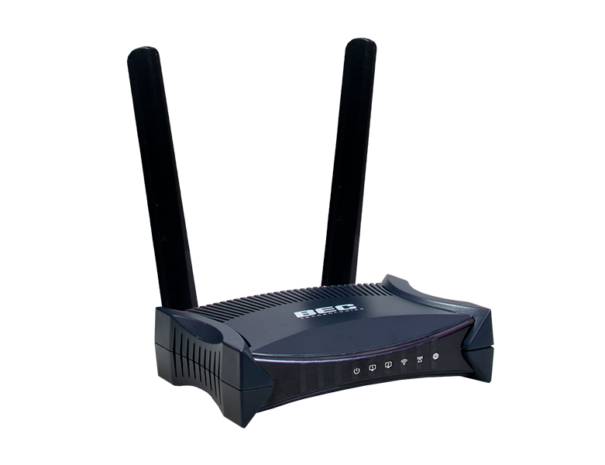 Overview
Key Features
Specifications
Documents
Overview
The BEC MX-241NP is a best-in-class solution combining carrier-grade functionality with robust LTE connectivity at a competitive price. It's the perfect balance of performance, reliability, security, and cost for fixed wireless access or private LTE applications. 
The MX-241NP will help operators accelerate and simplify the deployment of new applications and services. Small but mighty, the compact form factor fits in the palm of your hand, integrating multiple Gigabit Ethernet ports, long-range Wi-Fi 4, PoE (Power over Ethernet), and multi-WAN connectivity. The robust platform comes with advanced software features and enterprise-level network functionality making it suitable for residential, SOHO, and business customers.
The MX-241NP is fully manageable through BECentral®, our cloud-based device management platform that features remote provisioning, data usage control, historical analytics, detailed reporting, proactive alerts with notifications, and API extensibility.
Key Features
Specifications
Documents