CommunicAsia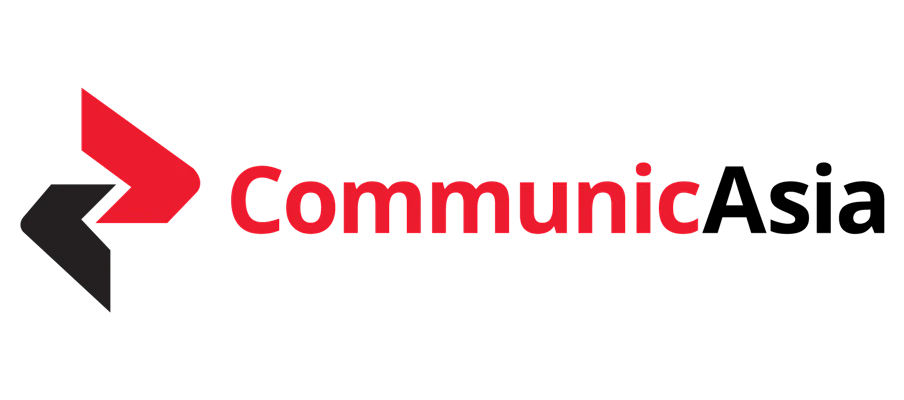 CommunicAsia brings together communication service providers (CSPs), market disruptors, technology vendors, system integrators, cloud providers, regulators, industry analysts, associations, foundations, and enterprises.
The "5G cost" questions – Cost implications for markets that are in the early stages of 5G deployments
How can telcos revolutionize their services in Asia and monetize beyond connectivity?
Creating a new world of connectivity with 5G cloudification in Asia
Adopting AI-enabled network automation – What are the challenges and what are the opportunities in Asia?
Monetizing consumer 5G in Asia
Understanding the vulnerabilities of 5G networks in a time of increased cyber attacks
How are Asian telcos driving the roadmap toward the next G?