Private LTE for Education
School systems need a robust, scalable network infrastructure that can support on-premise, remote connections, and even provide internet access to underserved students' homes securely and reliably. Investing in technology modernization and deploying a Private LTE network is the key. Our Private LTE connectivity solutions provide educational organizations with a cost-effective path to a dedicated and secure high-speed wireless network with full operational control.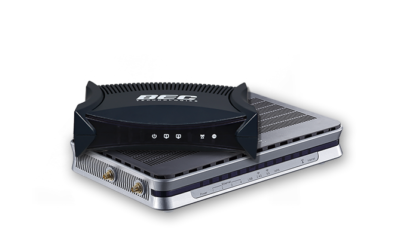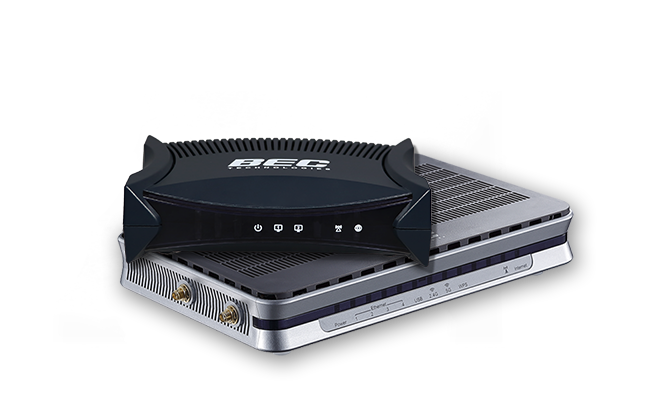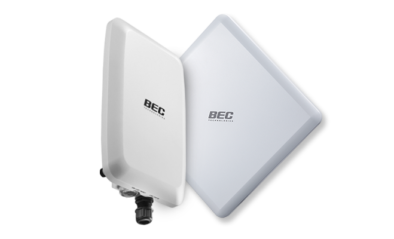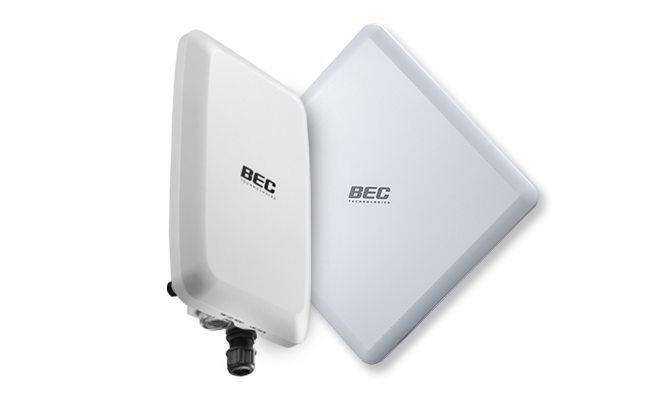 Why should you invest in a Private LTE network?
Dedicated, private high-speed wireless network with full operational and business control
Substantially lower cost of ownership, independence from the carrier with no recurring monthly fees.
Provide seamless coverage and increased capacity in-building and across campus
End to End security with tight control of device authentication and access
Enable new applications, services, and devices tailored to your specific needs
Can coexist, complement, and enhance existing Wi-Fi infrastructure
Highly reliable and proven technology (standards-based – wide interoperability)
Future proof solution offering a migration path to 5G NR