IWCE 2020 – Booth#: 1755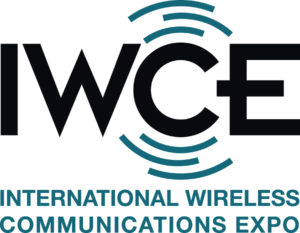 For over 40 years the International Wireless Communications Expo (IWCE) has been North America's premier critical communications event. It is the one place where critical communication technology professionals gather to evaluate, learn and network with industry leaders.
It features a five-day conference program and an 80,000 square foot exhibit hall filled with nearly 400 exhibitors. 6,500+ industry professionals from around the world attend from government, public safety, utilities, transportation, enterprise, professional services and the dealer community. With 17 tracks, including 4 exciting new tracks on 5G, Safe Cities, In-Building Wireless and Smart X, IWCE 2020 offers plenty of opportunities to expand your knowledge and discover emerging technologies in critical communications. See full list of tracks and preview the agenda here.